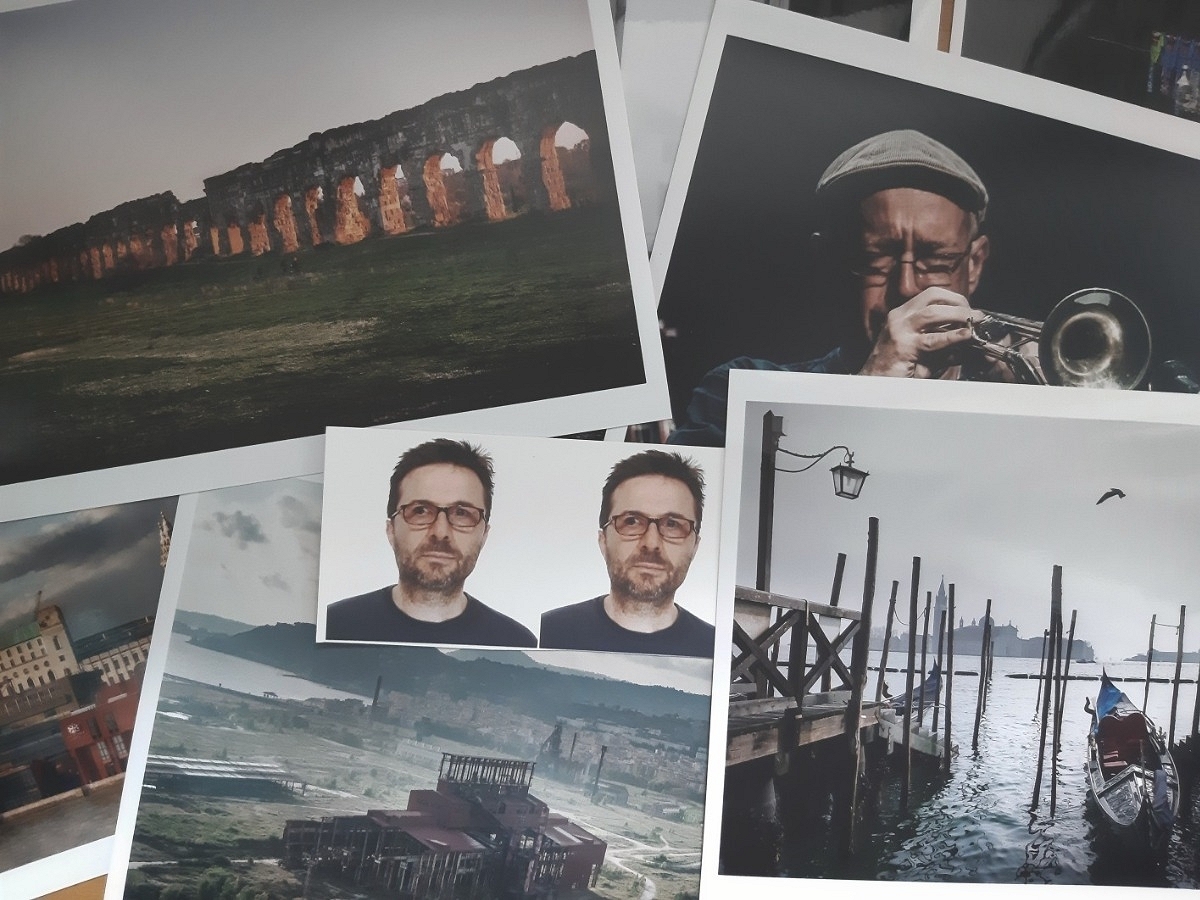 I was born in Naples (Italy) in 1966, and I'm reluctantly getting old and wise in Rome, working as a Software Architect (I was not able to find something more creative in ICT industry).
I realized my interest for photography attending to an exhibition of Fulvio Roiter , where I discovered the Art of documenting through photography and the capability to get emotional looking with someone else's eyes. Since that day, my love for Photography helps me daily to fight my laziness.
I'm interested in photographical projects about social issues and cityscape transformation. For personal pleasure I like to shoot street and landscape photography.

Education
2018 - Reportage - Gaetano di Filippo (Officine Fotografiche Roma)
2019 - Reportage Avanzato - Alberto Di Cesare (Officine Fotografiche Roma)
Publications
2017 - CITIES Magazine 2 (collective)
2018 - CITIES Magazine 3 (collective)
Collective Exhibitions
2017 - Un ponte per la fotografia (Fotoleggendo Roma)
2017 - Cities Exhibition (Spazio Tadini Milano)
2018 - Roma 3.0 (Officine Fotografiche)
2018 - Un ponte per la fotografia (Fotoleggendo Roma)
Awards
2018 - International Color Awards - Nominees
2019 - International Color Awards - Honorable Mentions